A Provençale celebration of "l'art de vivre" - the art of living - which means appreciating the finer things in life, both large and small, big picture and close up.
Living in the moment, chatting quietly in the shade, taking stock, seeing life go by, just sitting, thinking, laughing, sipping on the terrace...
Story
The story
This delicate organic wine offers the best of Provence. It combines freshness and respect of the grapes.
Terroir
This wine comes from the blending of wines produced in the best soils of AOC Côtes de Provence with shallow schistose and silty soils located in the foothills of the Massif des Maures and hillsides perched around Flayosc, at the gates of the Verdon.
These vineyards, very old, nestled in the hills in the middle of nature, cohabit harmoniously with the olive and the green oak.
Others, a little lower, exposed on the clay-limestone slopes of the commune of Thoronet where rests the famous Cistercian abbey of the 12th century and on the variegated sandstones of the municipality of Cannet des Maures, benefit from the exceptional sunshine of Provence.
Vinification
The grapes are basically harvested mechanically, very early in the night to get this dress so pale.
A short film maceration is performed before pressing. The juices are decanted at low temperature. The alcoholic fermentation is thermo-regulated and the malolactic fermentation is blocked.
Certifications
Organic wine accredited by QUALITE FRANCE / BUREAU VERITAS
Responsable Technique du Vignoble
Stephan Reining
Maitre de Chai
Catherine Huguenin
Varietals
Cinsault
Grenache noir
Syrah

Specifications
Allergènes: Contains sulphites.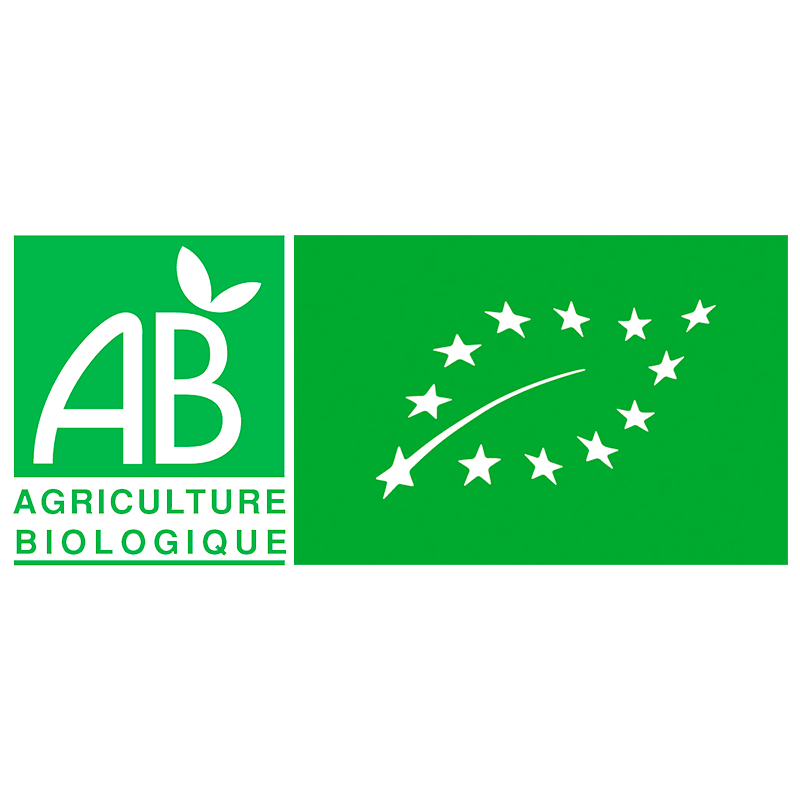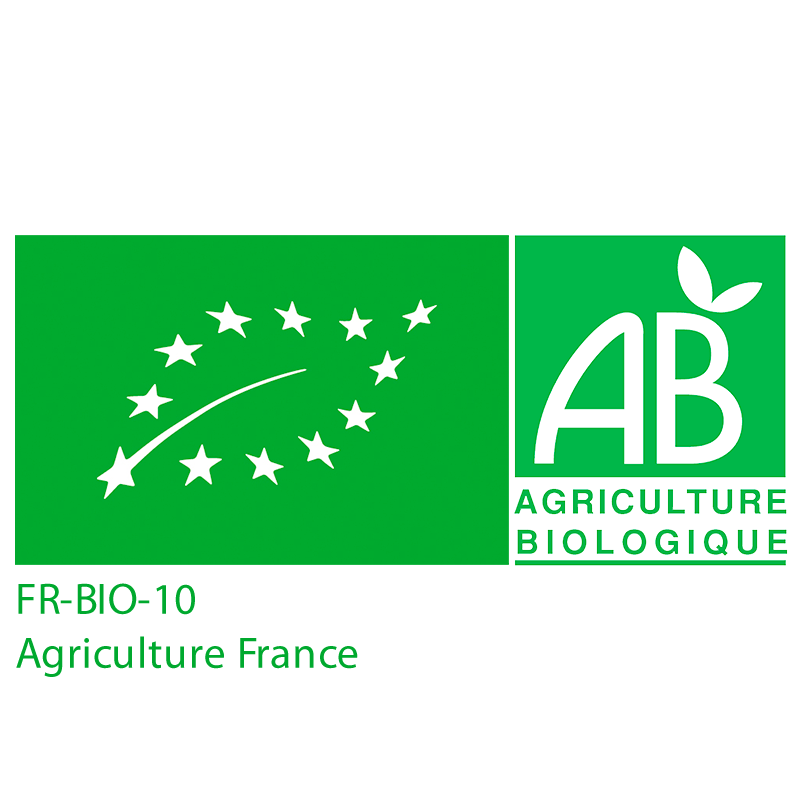 Advice
Tasting notes
Very expressive, lively and intense nose with notes of citrus fruits, stone fruits, and the sweetness of exotic fruits.
Serving
Savoured it at 8-10°.
Food and wine pairings
It will refresh a black olive tapenade for the aperitif or will be great with a grilled fish, tasty like red mullet for instance.
Ageing potential
Enjoy all year long
Reviews
"

Selon la date de tirage et celle de réception des médailles, nos produits portent ou non les signes associés à ces récompenses.

"