Story
The story
The "restanques" are the terraces that have carved the Provençal vineyard for decades.
This vineyard architecture allows optimum sunshine, conducive to the development of expressive rosé typical of the center Var.
Vinification
Pressing. Thermo-regulated alcoholic fermentation between 10 and 15 days in stainless steel vats.
Responsable Technique du Vignoble
Stephan Reinig
Maitre de Chai
Catherine Huguenin
Varietals
Cinsault
Grenache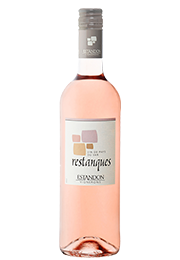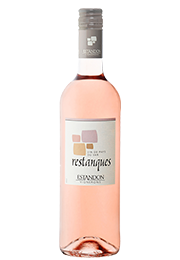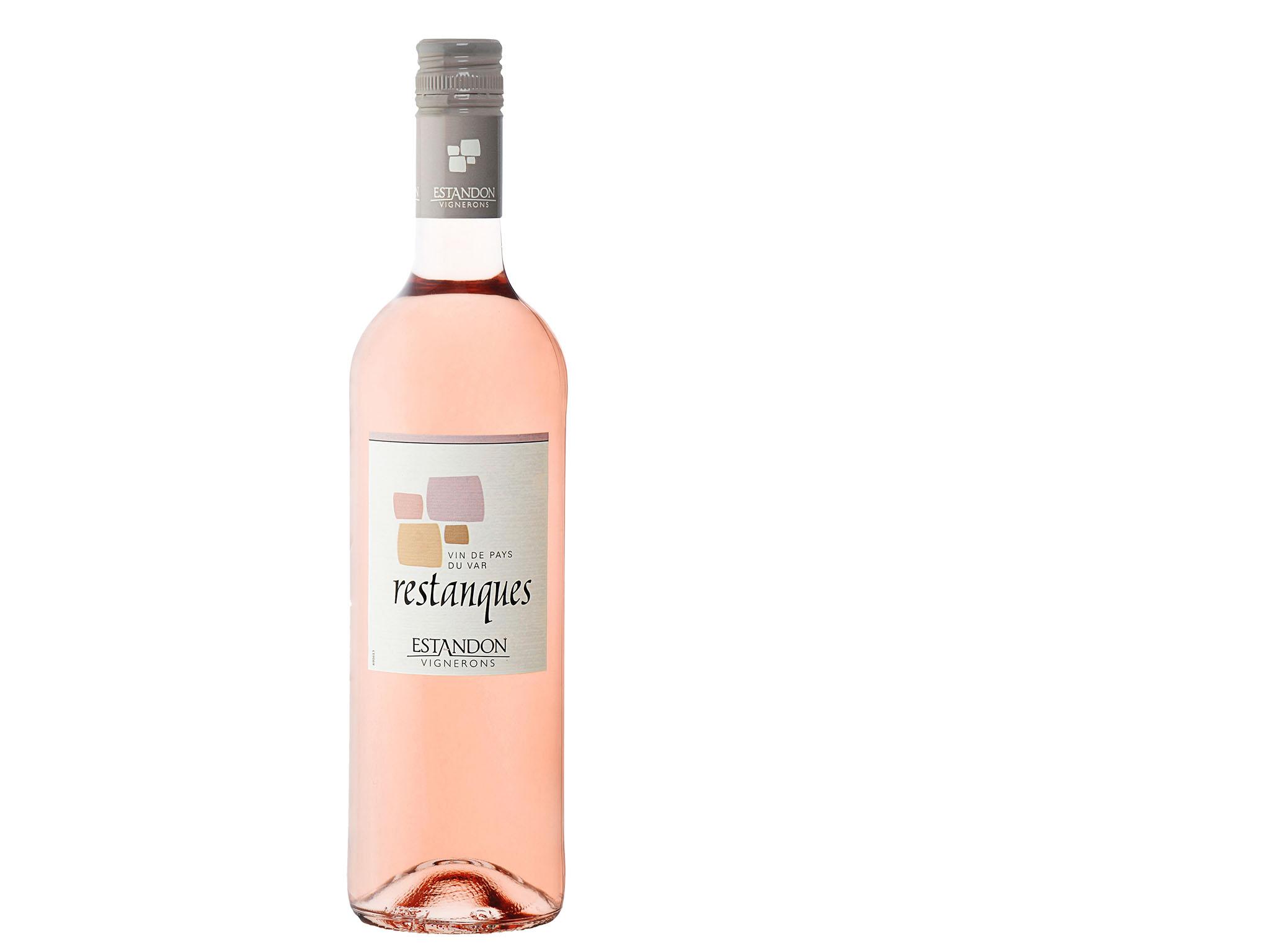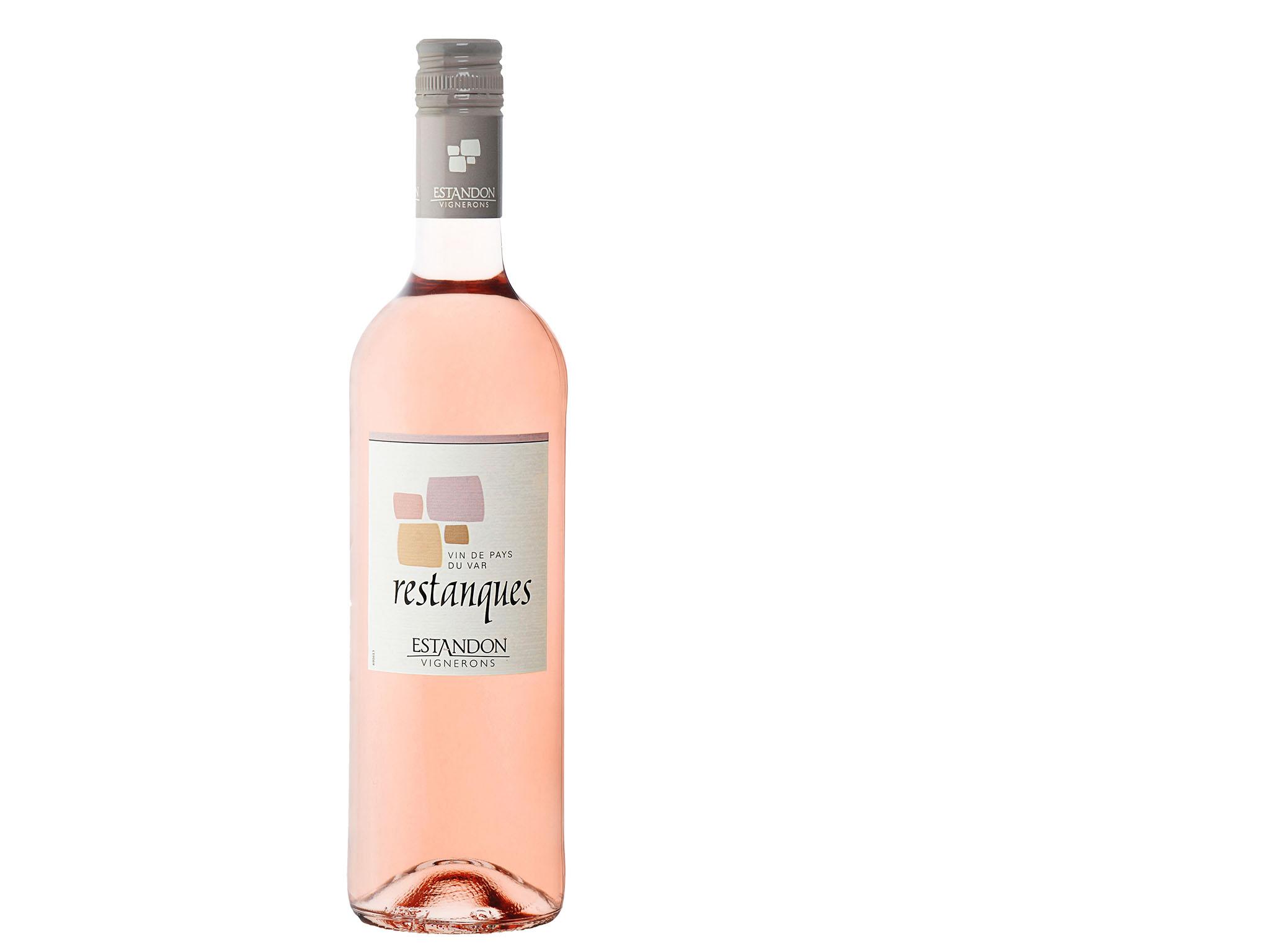 Advice
Tasting notes
Clear and brilliant, this wine presents a beautiful pink dress. It seduces with its freshness and fruity. It is very pleasant on the palate where it remains light and delicately fruity.
Serving
To taste fresh between 8-10 ° C.
To drink in the year.
Food and wine pairings
This rosé wine can be enjoyed with charcuterie, grilled meat or white meats.
It can also be appreciated as an aperitif.